As gardeners, we encourage new growth — whether it is a plant or the seed of knowledge.
To help each other out, here are resources to we often refer to when we want to learn more. If you have one you would like to share, please share it with us!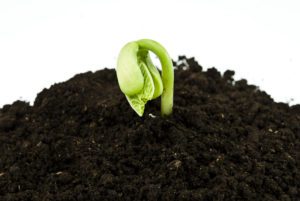 ---
Frequently consulted Sites
University of Illinois Master Gardener Facebook Page
Extension Sites
General Horticulture
Horticulture Links 
North Carolina State Extension Horticulture
USDA Hardiness Zone Map www.usna.usda.gov/Hardzone
Plant Databases
H
ouseplants
Weeds
Rutgers Weed Images www.rce.rutgers.edu/weeds/default.asp
Garden Country Weeds www.gardencountry.com/pages/weeds/weedchart.html
Lawn
Insects/Diseases
Illinois Integrated Pest Mgmt.  
Newsletters
Poisonous Plant Databases
Colorado University Poisonous Plants 
Prairie
Gardening for Kids
Catalog
Arborists
International Society of Arboriculture
Search Engine
Helpful Tips ? To search for pictures of plants on Google, click the images tab and then type the name of the plant. To confine a search to addresses from universities or organizations, add site:.org to the search.