Sept 2022
September Kick Off Meeting
Join us TUESDAY, September 13th at 11:30am
There will be a presentation on 'Putting your Garden to Bed'
PLUS a fun activity to get to know other 2022-2023 IDGC Members
October 2022
Poisonous / Toxic Plants in our Gardens
Welcome April Meyers, our resident horticulturist, as she shares some interesting and important information about 'danger' in our gardens.
November 2022
Meeting and Demonstration
Welcome Chris Tollefson-Smith as she demonstrates and helps members create their own holiday arrangement.
December 2022
Christmas Holiday Luncheon
Gather together, get creative and make a fun Christmas card at the Christmas luncheon. Details to come...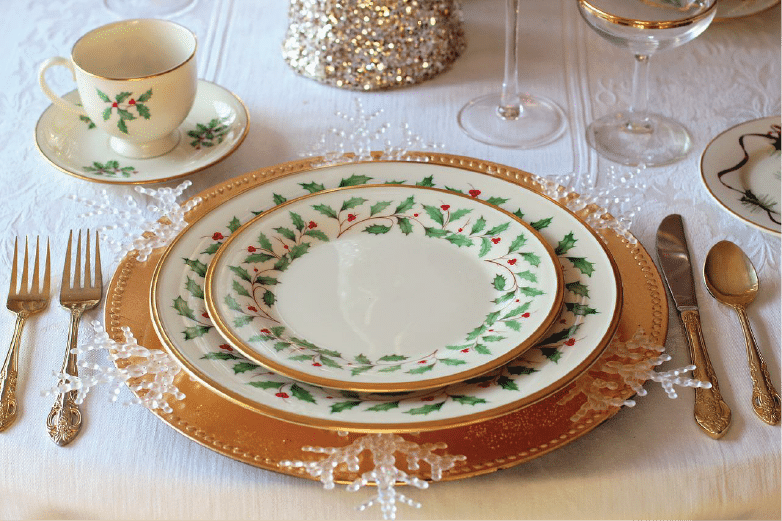 January 2023
Great exercise through gardening!
At the first meeting of 2023 learn how gardening offers more than just veggies - it offers a variety of health benefits.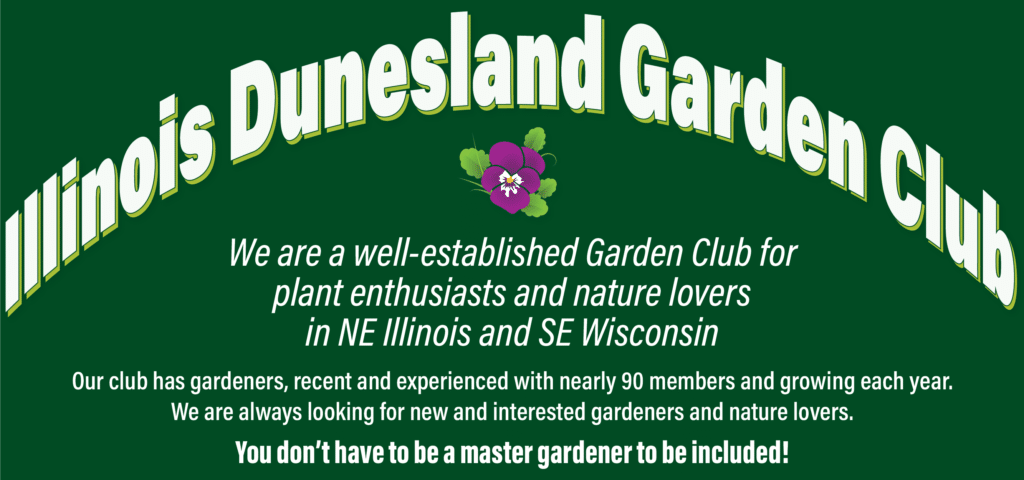 Upcoming Events & Meetings
Ever wondered what goes on at a garden club meeting? Stop in (online!) to find out. Take a look and dig around our site. We have so much information to share!
Please click on underlined phrases to follow links throughout this website for more information. Often you will find links with directions or more information about the speakers, topics and events themselves.
Illinois Dunesland Garden Club is for gardeners in Northeastern Illinois and Southeastern Wisconsin. We are a well-established garden club; we have been meeting since 1937. Our club has gardeners, recent and experienced. We are always looking for new and interested gardeners—you don't have to be a master gardener to be included! We have nearly ninety members and are growing each year.
See EVENTS and Facebook for up to date information on activities.
We meet monthly at the Zion Benton Public Library (unless otherwise noted);
except in the summer when we have tours, activities, workshops and classes.
---
Past Events & Meetings