March 2023
Wetlands and Stormwater Management
Let's welcome Mea Blauer, CPESC, CFM from the Stormwater Management Commission from Lake County IL. Mae is a Senior Civil Engineer and will be sharing some of her knowledge of how this area influences our land area of Lake County Illinois.
April 2023
Spring Garden Cleanup Done Right
A comprehensive checklist of when to start, how to clean up after winter's mess, reducing potential for disease and weeds and favorite tools to use. This summary will include flower beds, vegetable gardens and shrub pruning.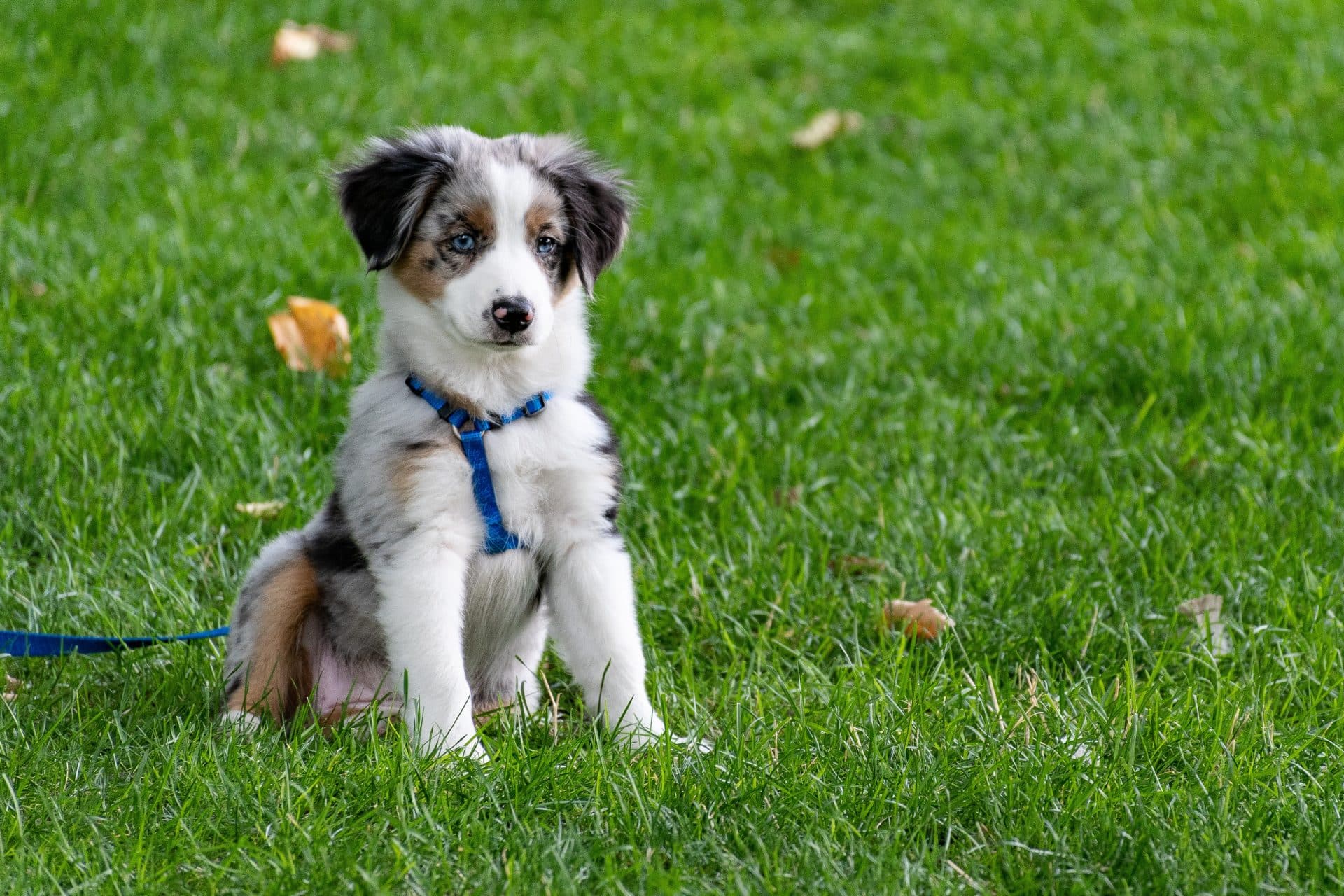 May 2023
Plant Auction and Luncheon
Members and friends to bring plants to auction off for donation to IDGC. Locate plantings sites that you would like to fill in at your home or give as a gift! The bidding is fun. Add to a memory garden or start an area of just auction plantings! Are there any plants that you might be looking to add to your garden?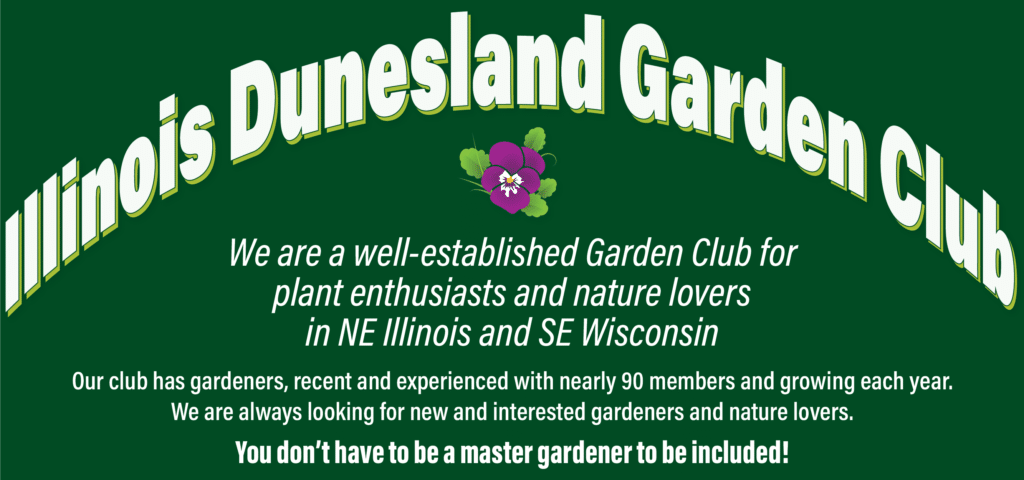 Upcoming Events & Meetings
Ever wondered what goes on at a garden club meeting? Stop in (online!) to find out. Take a look and dig around our site. We have so much information to share!
Please click on underlined phrases to follow links throughout this website for more information. Often you will find links with directions or more information about the speakers, topics and events themselves.

Illinois Dunesland Garden Club is for gardeners in Northeastern Illinois and Southeastern Wisconsin. We are a well-established garden club; we have been meeting since 1937. Our club has gardeners, recent and experienced. We are always looking for new and interested gardeners—you don't have to be a master gardener to be included! We have nearly ninety members and are growing each year.
See EVENTS and Facebook for up to date information on activities.
We meet monthly at the Zion Benton Public Library (unless otherwise noted);
except in the summer when we have tours, activities, workshops and classes.
---
Past Events & Meetings