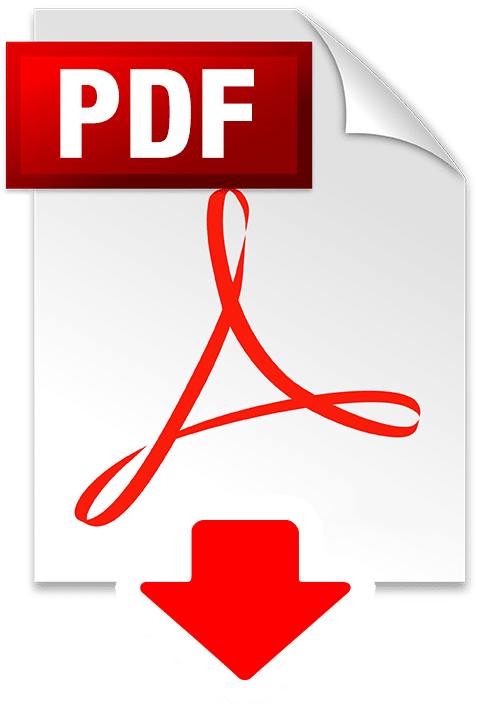 Click above to download the Application Guidelines and Application IDGC Scholarship
Questions?
Email: IDGCscholarship@gmail.com
2023 DEADLINE
May 31, 2023
The purpose of the Illinois Dunesland Garden Club is to gain knowledge of growing flowers, shrubs and trees; to beautify our homes and grounds and to stimulate civic improvements and share knowledge of horticulture and our natural environment.
Purpose of the Scholarship Program
The purpose of the scholarship program is to offer financial aid to traditional and non-traditional students/adults who are pursuing study in Horticulture; Arboriculture; Landscape Management, Design or Architecture; Botany; Environmental Studies; Forestry; Floriculture; and other related areas of study. Applicant must be majoring in one of these fields of study.

Illinois Dunesland Garden Club Scholarships are for $500.
Eligibility
The scholarship is open to any person who resides in Zion, Winthrop Harbor, and Beach Park, Illinois, Pleasant Prairie, Wisconsin, and neighboring communities. The applicant must be enrolled or have a letter of acceptance to a two-year or four-year college, technical school, or university within the courses of study listed above. This includes currently enrolled college students, high school seniors, and adults
returning to school.
Application Process
Complete the required IDGC Scholarship application.
Include two letters of recommendation from a source, other than a relative, who can describe your character. Reference letters must be mailed or emailed directly from the author and include their contact information, by May 31, 2023.
Complete a personal statement essay (500 words or less) discussing your background, future goals and commitment to your chosen area of study. The essay must be completed using a double-spaced format, with a minimum 11-point font.
Attach an official notice of acceptance from the college, university or technical school attending for the upcoming semester/school year.
Assemble and mail all documents as a complete packet to the Illinois Dunesland Garden Club Chairperson address on the application. All paper applications must be postmarked by May 31, 2023.
The application and essay may also be submitted electronically via email to IDGCscholarship@gmail.com. The application and essay should be submitted as PDF documents. The college acceptance letter can be scanned as PDF and attached. All electronic applications must be emailed by May 31, 2023.
Selection Process
Applications and supporting documents must be postmarked or emailed no later than the deadline date of May 31, 2023. Applications postmarked or received after that date will not be considered.
Applications must include all required information as noted above.
The Scholarship Committee will hide any reference to the Applicant's name prior to review by the committee.
All applicants will be notified of their status regarding the final selection.