A birthday is like a lovely flower that blooms in life's garden and may that special blossom be bright especially today.
Let's wish a very happy birthday to our two May birthday ladies!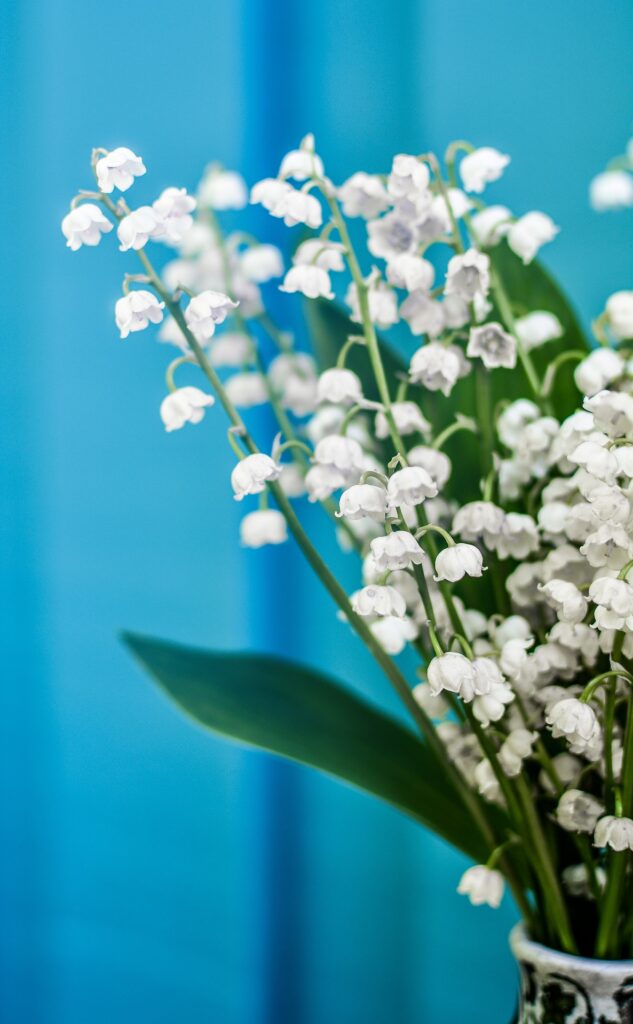 The fragrant lily-of-the-valley signifies sweetness, humility, and a return to happiness.
The sweet flowers of May embody the hopes and dreams of those who give them.  
If you want to show your loved one that your life is complete with them, give them a few lilies of the valley.
The other May flower is the hawthorn plant, which represents hope and supreme happiness.
Hawthorn signifies that you want only the best for the recipient.