Amy M—9
Sheryl A–11
Jane S—17
---
A birthday is like a lovely flower that blooms in life's garden and may that special blossom be bright especially today.
---
THE LARKSPUR AND WATER LILY
July's birth flowers—the larkspur and water lily—are dramatic head-turners, with one being the star of water features and the other capable of growing a towering spike of flowers!
THE LARKSPUR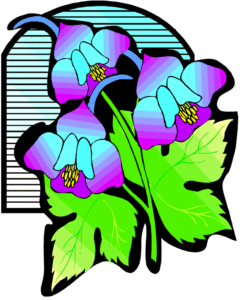 Each color variation of the larkspur has a different meaning:
Pink means fickleness
White conveys a happy nature
Purple normally represents a first love
Blue signifies grace
Generally, larkspur indicates strong bonds of love.
---
THE WATER LILY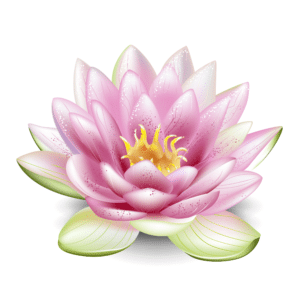 The other July birth flower is the water lily, which symbolizes purity and majesty.
Aside from being lovely in their own right, water lilies are often used in ponds to deter the growth of algae and to shade and cool the water for resident fish and frogs.