Illinois Dunesland Preservation Society
November 14th at 1pm
Let's Welcome the Illinois Dunesland Preservation Society.  It is the environmental organization that co-founded Illinois Beach Park in 1948, including the southern 900 Acres that in 1964 became the first state Dedicated to Nature Preserve in the United States.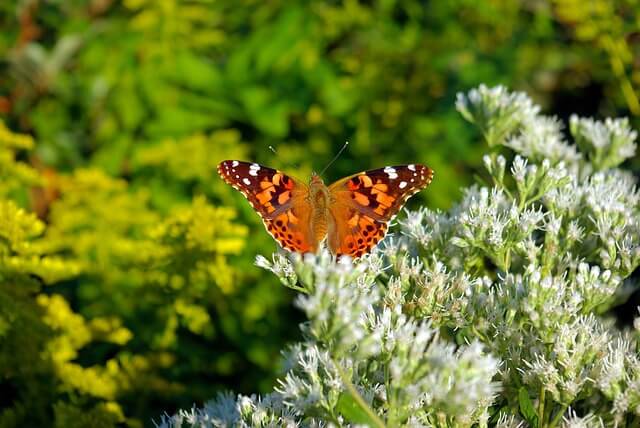 The primary goal they have pursued for many years has been to protect the natural beauty and integrity of the park and its surrounding environment, which includes Lake Michigan.
Learn about it and the beautiful natural preserves we have right in our backyard.
Location: Zion Library (2400 Gabriel Avenue, Zion IL)