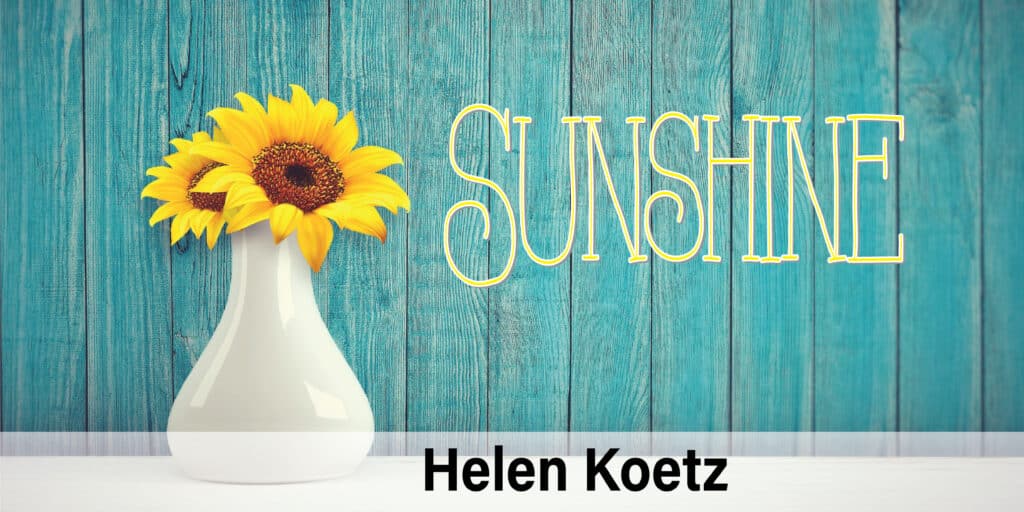 As Sunshine Chairman, I send cards to members who need a little brightening in their lives. Normally I share this news each month at our meeting so that others may reach out and offer support as well. If you know of someone to whom we should send a card please contact me or (262) 237-1950.
---
These are the contacts I have made in recent months: Our sympathies were extended to Judy Stalder on the loss of her husband, Arnold, and to Suzanne Raiden on the loss of her mother. Get well wishes were sent to April Meyers, Ethel Blanton and Doreen Matteson.
---
As an ongoing fundraiser, I also have our garden gloves for sale for $4 a pair. They are very durable and make excellent gifts. Please email me if you would like some.