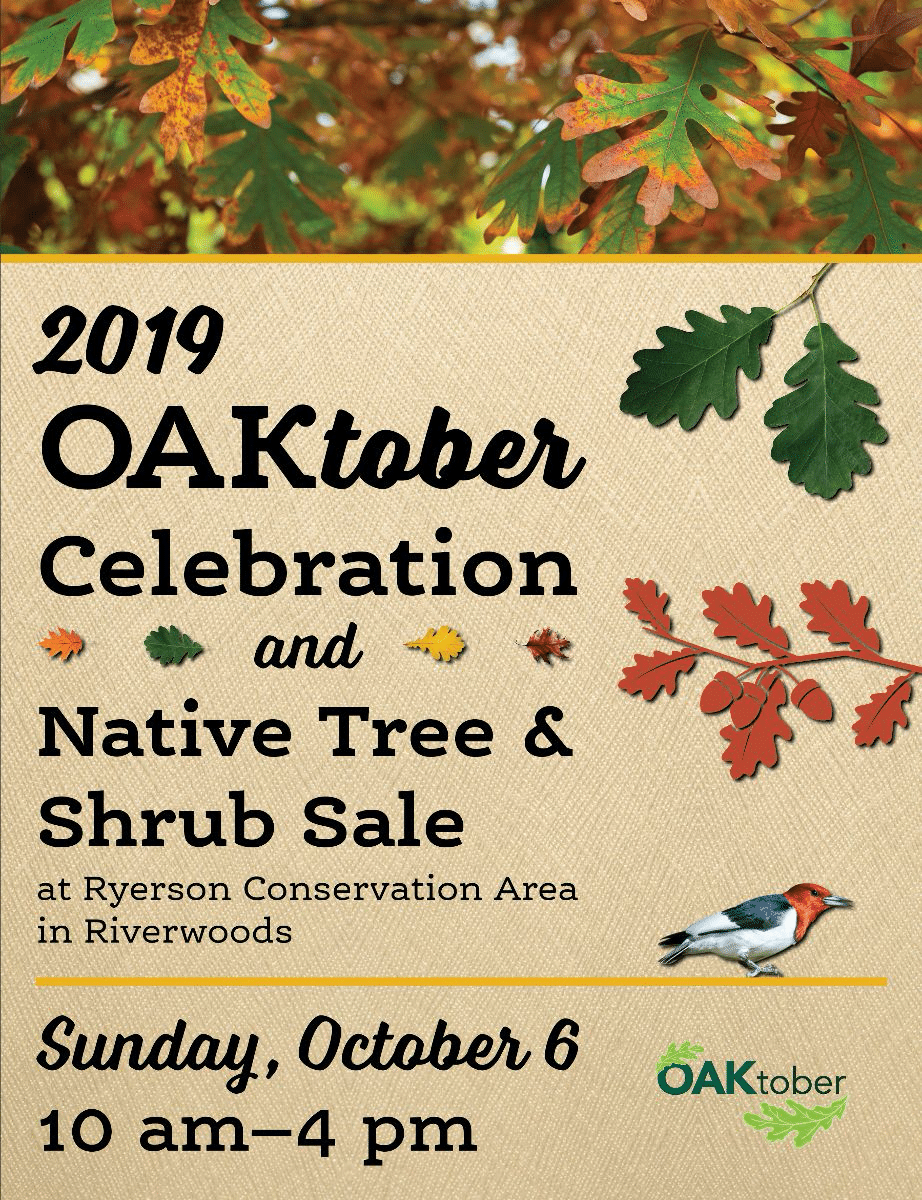 Any plans tomorrow? Visit beautiful Ryerson Woods in Riverwoods for a native tree and shrub sale (10 am–3 pm) plus a family-friendly celebration of oak trees and fall (1–4 pm).
Educators will be available onsite to answer your questions. Read more about the sale.
FREE. No registration required. All ages welcome. Rain or shine.
Fall is one of the best times to plant trees and shrubs. Those planted from late August through October put their energy and resources into root growth, not foliage. This helps them get better established before winter.
Not sure how to plant a tree or shrub? Attend our Tree Planting 101 workshops the day of the event: 9 am; 9:30 am; 2 pm; and 2:30 pm.