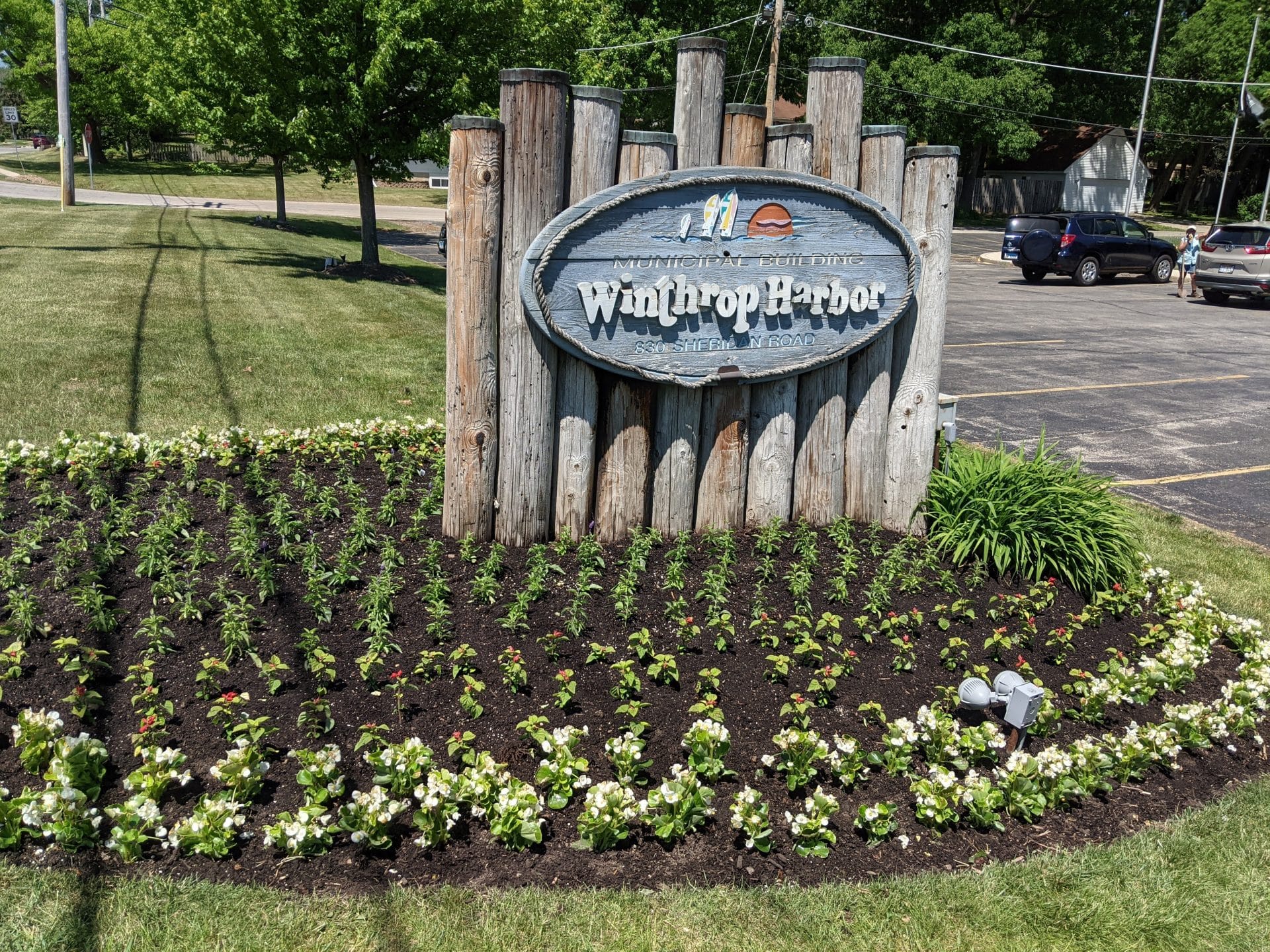 It might have been a scorching Saturday morning, but gardeners know no heat. Thanks to so many club members (over a dozen!!), we were able to plant all of the flowers for the Village of Winthrop Harbor and its residents to enjoy this summer once again.
It was also the first unofficial 'event' we have hosted in over a year, so it was wonderful to see so many friendly faces that we have missed these many months.
Enjoy your summer and keep watching the website and Facebook for updates on other unofficial events and details about when we start meeting again!