---

With the start of the new year, our theme of starting anew, we are re-using and re-purposing items we might already have around the house. I have two crafts and a great recipe to share!
---
Crafts
Christmas Card Ornaments
Don't throw away those gorgeous Christmas cards that you got this year (actually last year, now). Let's make something with them instead of putting them in the recycle bin.
These crafts are very easy. All you need are some colored craft sticks, scissors, glue (I used tacky glue), toothpicks (wood or colored) and Christmas cards.
Cut the picture that you want to frame in the size that you want.

Glue the craft sticks to the outside edges of the picture overlapping the corners.

If you want your ornament smaller you will need to cut the crafts sticks to size.
Allow the ornament to dry.
Turn the ornament over and cut another picture to the same size and glue to the back of the ornament.

This will make the ornament double sided.
Repeat step 2.
Add a gold string to the middle of the top craft stick to hang the ornament.
---
Toothpick Ornaments
Cut the picture in a house shape.
Glue the toothpicks to the outside edges of the picture, overlapping the ends of the toothpicks, crossing the top toothpicks in the middle of the picture (point).

You may need to trim the side pieces a little to fit the house shape.

You can use heavy duty scissors for this step.

Stack the toothpicks at least 3 high to make the stable or house.

Place the top toothpicks over the edge of each side wall to make an overhang on the roof.
---
Recipes
Have some left over raw cranberries? Well, here is a delicious recipe to use them…
Cranberry Nut Bread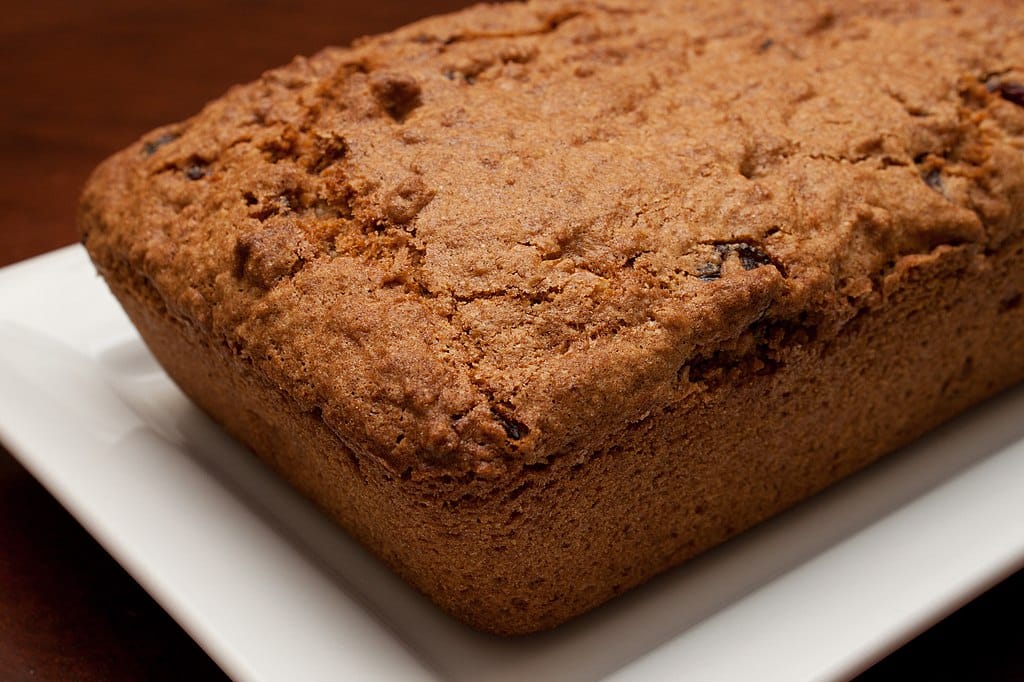 2 cups sifted all-purpose flour
1 cup sugar
½ teaspoon salt
1 ½ teaspoons baking powder
½ teaspoon baking soda
1 cup chopped walnuts
1 cup whole raw cranberries
2 tablespoons vegetable oil
Hot water
1 tablespoon grated orange peel
½ cup orange juice
1 egg, slightly beaten
Heat oven to 325 degrees
Grease a loaf pan.

Sift flour, sugar, salt, baking powder and baking soda into a large bowl.

Combine walnuts with cranberries in a small bowl; take ½ cup of the flour mixture and toss it with the cranberries and walnuts.

Put oil in a measuring cup; fill with hot water to measure ¾ cup.

Mix oil and water with orange peel and juice.

Stir into the flour mixture with the egg.

Gently stir in the cranberry-walnut mixture.

Turn into a prepared loaf pan.

Bake for 1 hour or until a cake tester inserted in the center comes out clean.

Remove from pan to a wire cake rack.

Let cool completely.

Wrap in aluminum foil and store overnight before slicing.
Makes 1 loaf.