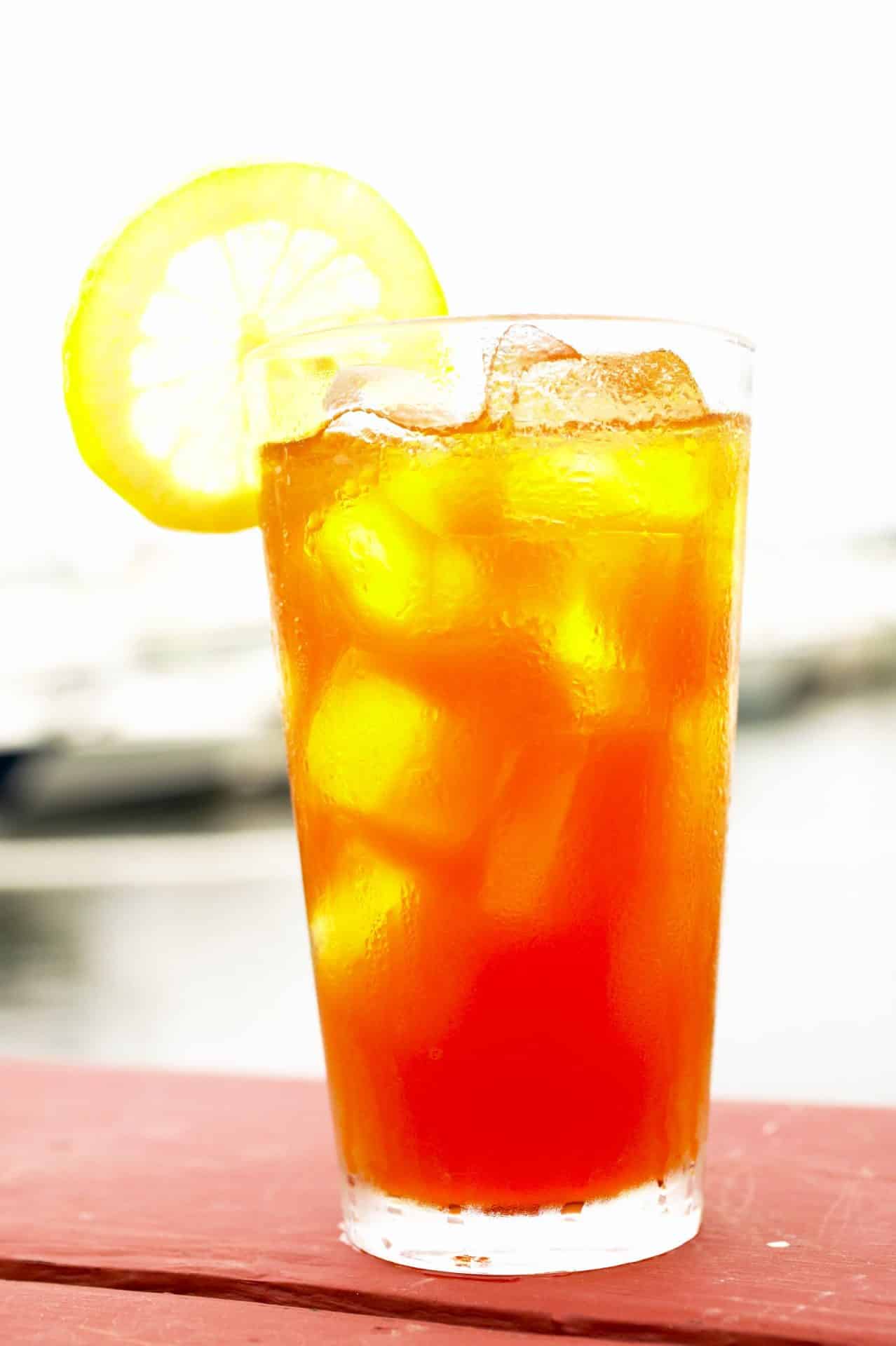 Better Homes and Gardens May 2021
4 cups boiling water
4 bags black tea (such as Lipton)
1/8 tsp baking soda
¾ cup sugar
2 cups ice water Lemon wedges and mint springs for serving
Bourbon (optional—if you are watching the Kentucky Derby)
Pour the boiling water into a large glass heatproof pitcher. Add the tea bags and baking soda; gently stir to combine.
Let the tea steep, uncovered, 15 minutes. Remove tea bags and discard.
Stir in sugar until dissolved. Pour in ice water and stir to combine.
Chill tea in the frig at least 1 hour before serving.
Garnish each glass with a lemon wedge and a mint sprig.
If desired, add a shot of bourbon.
Serves 4 to 6.